Cladding
Single skin or composite panel.
Stainless steel, coated steel or GRP.
Where required cladding profiles can be manufactured to match current in situ profiles in order to save the cost of total replacement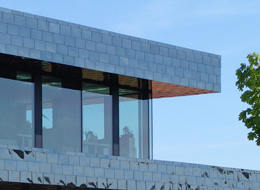 Glazing
Glass, polycarbonate sheet or GRP sheet.
All glazing materials can be manufactured to the same design as existing panels.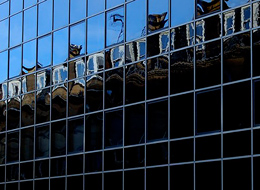 Roofing systems
Profiled sheet roofing (single skin or composite)
Cold applied liquid epoxy systems
Torch on mineral felt
Signage
Removal / replacement of signage to our clients specifications
Flat sheet
Box design
Illuminated (interior and exterior)
Steel, polycarbonate or fabric as required

Additional items
Where required items such as ventilation panels, glazing surrounds etc can be fabricated, supplied and installed.